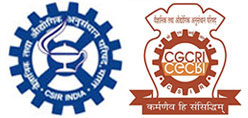 সিএসআইআর-কেন্দ্রীয় কাঁচ ও সেরামিক গবেষণা সংস্থা
सीएसआईआर-केंद्रीय काँच एवं सिरामिक अनुसंधान संस्थान
CSIR-Central Glass & Ceramic Research Institute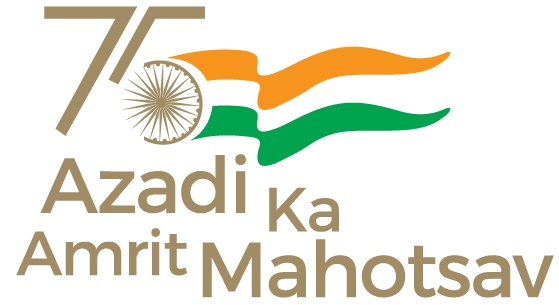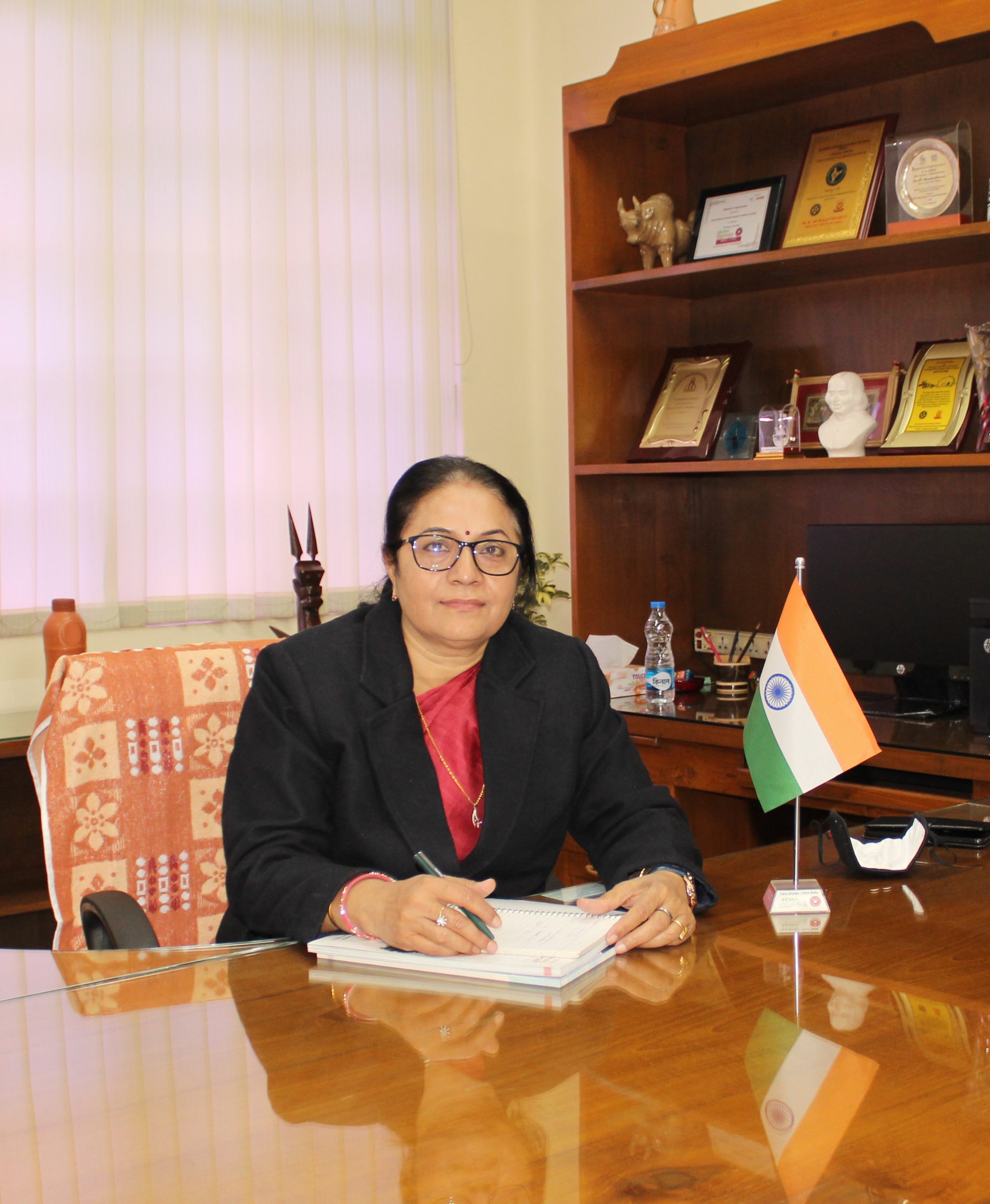 Dr. Suman Kumari Mishra, FNASc
Director
Dr. Suman Kumari Mishra, FNASc
Dr. Mishra joined CSIR-CGCRI on 18th January, 2021
(Full CV)
| | | |
| --- | --- | --- |
| Position | Organisation | Period |
| Director | CSIR-Central Glass and Ceramic Research Institute (CGCRI) | Jan 2021-Contd. |
| Chief Scientist, Scientist G | CSIR- National Metallurgical Laboratory Jamshedpur | Jan 2013-15 Jan 2021 |
| Sr. Pr. Scientist, Scientist F | CSIR-National Metallurgical Laboratory Jamshedpur | Jan2008-Dec 2012 |
| Scientist EII | CSIR-National Metallurgical Laboratory, Jamshedpur | Jan 2004- Dec 2007 |
| Scientist EI | CSIR-National Metallurgical Laboratory,  Jamshedpur | Jan 2001-Dec.2003 |
| Scientist C | CSIR-CSIR-National Metallurgical Laboratory, Jamshedpur | Feb 1996-Dec 2000 |
| | | |
| --- | --- | --- |
| Degree | Discipline | University; Year |
| Ph.D. | Materials Science | IIT Kharagpur; 1995 |
| M.Sc. | Physics | Ranchi University; 1985 |
| B.Sc. (Hons) | Physics | Ranchi University; 1983 |
Patents filed / Granted
Summary: 13 (5 US, 2 European, 1 Japan, 5 Indian)
Field of specialization:  Synthesis and processing of nano and fine ceramics by novel routes, nano and nano-composite coatings for wear, high temperature and oxidation resistance applications by different plasma processing routes such as sputtering, plasma spray, superconductors and devices, mechanical, microstructural and functional properties correlation of nano and fine materials and their coatings. Solar thermal reflector and other coatings
Administrative and other responsibilities:
Director, CSIR-CGCRI since 18th January, 2021.
Head Human resource group, NML since 2nd  Feb 2017-January 2021.
Head corrosion and Surface engineering Division at NML Jan 2014- March 2017
Head Analytical Chemistry Division, additional Charge, June 2016 to March 2017.
Prof. & Dean, Engineering Sciences, AcSIR, Since July 2017- continued
Prof and Associate Dean, Engineering Sciences,  AcSIR- since 2011- June 2017
Technical purchase committee TPC at NML, Chairperson since April 2009 –May 2013
Standing purchase committee at NML, SPCII, member since 2002-2009 March.
Member of Management Council of NML for 4 years
Member of RAMC ( in house research committee of NML) for 5 years
PAC member of DST, Science and Technology for women, [ 2 terms (6 years) served]
PAC Member of DST, Science and Society, 2 terms served
National IIM council Member since 2006-2014.
Editorial responsibilities:
Regular Reviewer of ISI journals, J. Am. Ceramic Society, J. Mater.. Res, Materials and Metal Transaction A &b,. Thin solid fims, J. Materl. Sci.,Composite science and technology. Surface coating and Technology, J Vac. Sci. Technol., Thin solid films, J. Materials performance, Materials letter, Applied surface science, corrosion, Materials Science and Engineering A and B, Journal of Materials and Design. Combustion Science and Technology, etc
Fellow of National Academy of Sciences India (NASI) 2018.
IIM National Council Member: July 2006 -2016 July.
2012 Best metallurgist of the year, awarded by Ministry of Govt of India.
Invited for writing a chapter in Handbook on Aerospace Materials from CRC press, a world renowned accepted CRC press for hand book, published in Nov 2012
Member of International Editorial Board of the IIM-Universities Press for publishing books, 2010
Vasvik award (Smt Chandaben Mohanbai award given by Vasvik foundation) 2004 in women category  , announced and awarded in 2008.
Nijawan award 2008, for best publication, given by NML on the basis of review of peers of country.
Fellow of Indian Institute of ceramics 2007
Best paper award in products category by IIM, poster at NMD Jamshedpur, Nov. 2006
Visited China as member of CSIR delegation representing materials science of CSIR for possible collaboration between CSIR and NSFC China
Best inhouse project 2003, judged in 2005, NML
Best paper award in Materials Science Processing at NMD 2005, IIT Chennai
MRSI Medal'2004
CSIR Raman Fellowship'2002
CSIR Young Scientist Award In Eng.Sc.- 1999
Best paper award in Materials Science at NMD 1999, IIT Kanpur.
University Gold Medal for being 1 St Class 1 St in M.Sc 1985 batch, Ranchi University
Best paper award in Materials Science at NMD 1999, IIT Kanpur.
Membership:
IIM council member for 2006-2014
Life member: MRSI, IIM, Plasma Society India, Indian Ceramic Society,
Member:  Indian National Science Academy
No of technical paper published: 192
Peer review journal: 111 (109 published rest in review), conference :74, Book chapter: 7, One is in CRC hand book Taylor & Francis,
Review Paper : 3
L. C. Pathak, S. K. Mishra Synthesis of YBCO powder – A review, Superconducting Sci & Technol. 18, R67-R89, 2005.  This review is considered as most downloaded and important 3 top IOP journals.
S. K. Mishra, L. C Pathak SHS sysnthesis of Adnavanced high temperature Ceramics; a review (invited) [sp issue on high temperature materials] Key Engineering Material, 2008
Nano and nanocomposite coatings of silicon carbonitride and titanium diboride, invited, Int j. Applied ceramic Technology, 6(3),345-354,2009.
Technology Transfer: 2 Nos on High temperature boride powders, Aum Technologies, Gujrat
Sponsored projects undertaken as project leader & co project leader: more than 25
Industrial projects: 10 (total worth ~500 Lakhs)
Govt funded projects: 15 (Total contract value ~2500L)
Colorado school of mines, USA as Raman Research Fellow
Institute of  Mackrokinetics and materials science, Russian Academy of sciences ( thrice visited) under ongoing collaborative project.
China, several universities and National Science Foundation China as a member in CSIR delegation for possible R& D Collaboration.
National technical University, Singapore for discussion of collaoartive project, chair a session as chairpersont and deliver invited talk on international conference on THIN Film 2008..
University of florida, invited speaker in sp. workshop on "Boron rich solids" organised by NATO research and University of florida  USA
Boeing,  Seatle, USA
Singapore June 2011, as invited speaker and to chair one session in international conference on " Materials for Advanced Technology" organised by MRS, NNU, NTU Singapore.
USA Seattle April 2013, Boeing research and development and speaker at Internation Conference on " Advanced Aerospace Materials and processes" organised by ASM International.
Ph.D : 7 (3 completed, 1 submitting, 3  ongoing)
M.Tech : 28
B.Tech : ~36
Last Updated on March 17, 2021