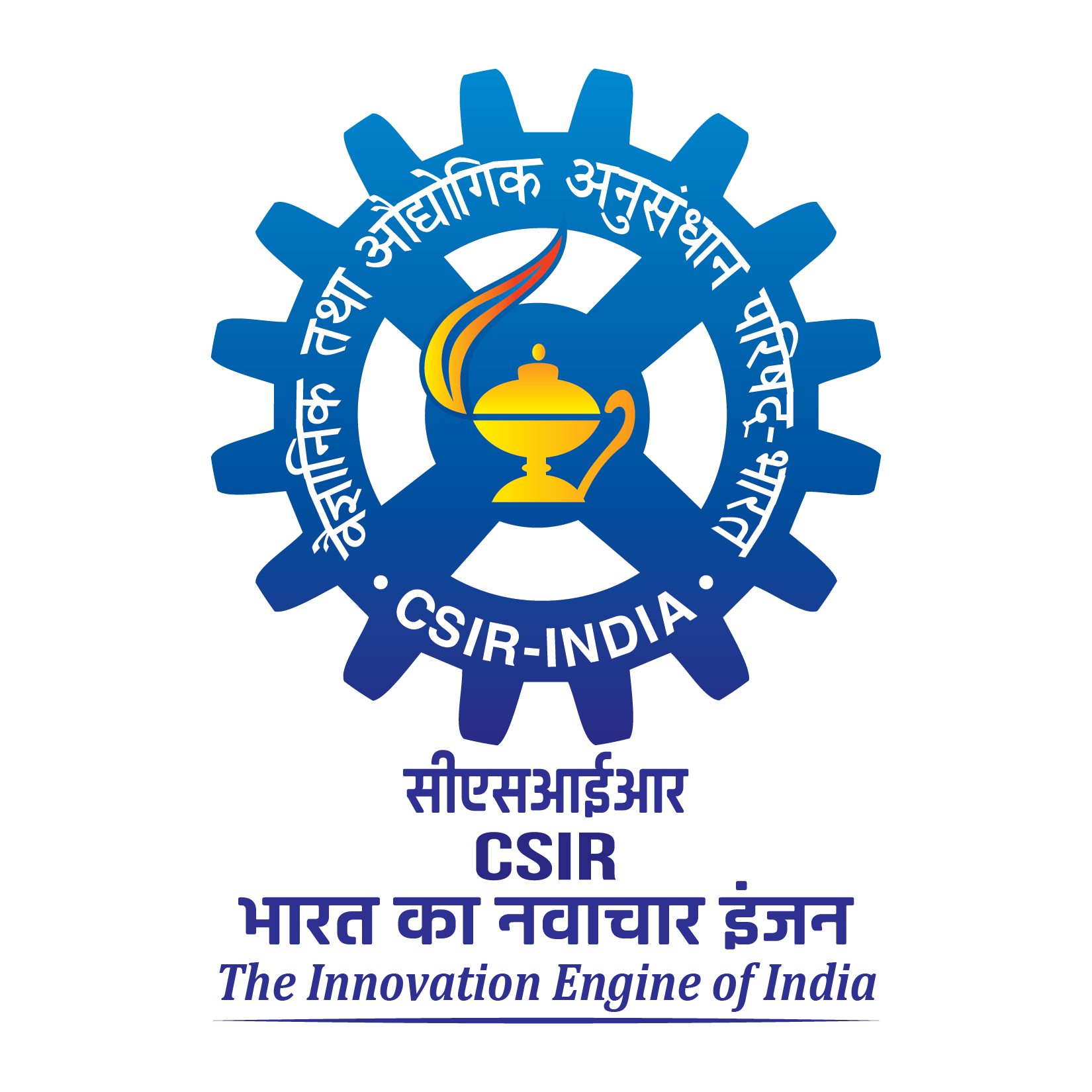 সিএসআইআর-কেন্দ্রীয় কাঁচ ও সেরামিক গবেষণা সংস্থা
सीएसआईआर-केंद्रीय काँच एवं सिरामिक अनुसंधान संस्थान
CSIR-Central Glass & Ceramic Research Institute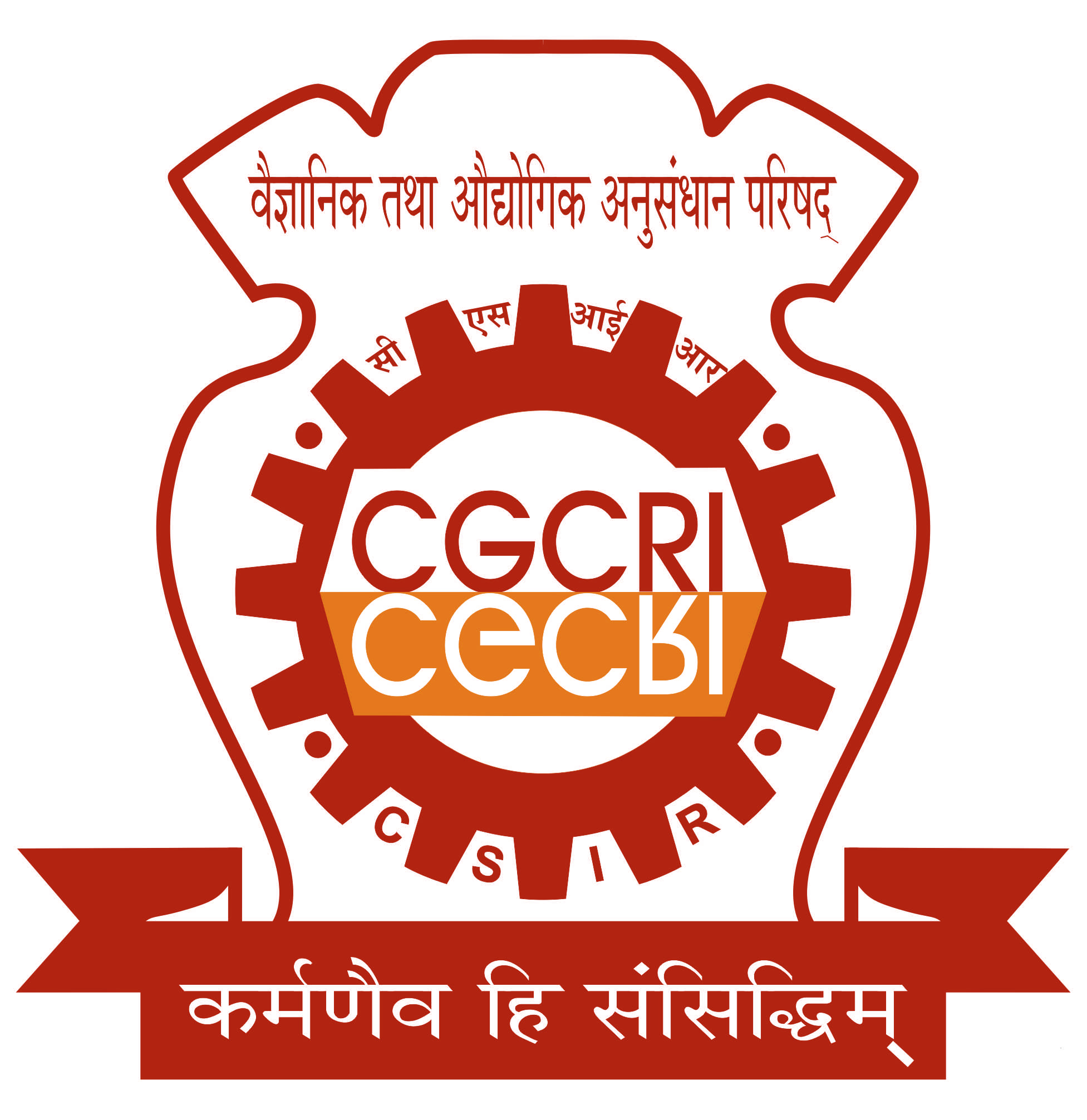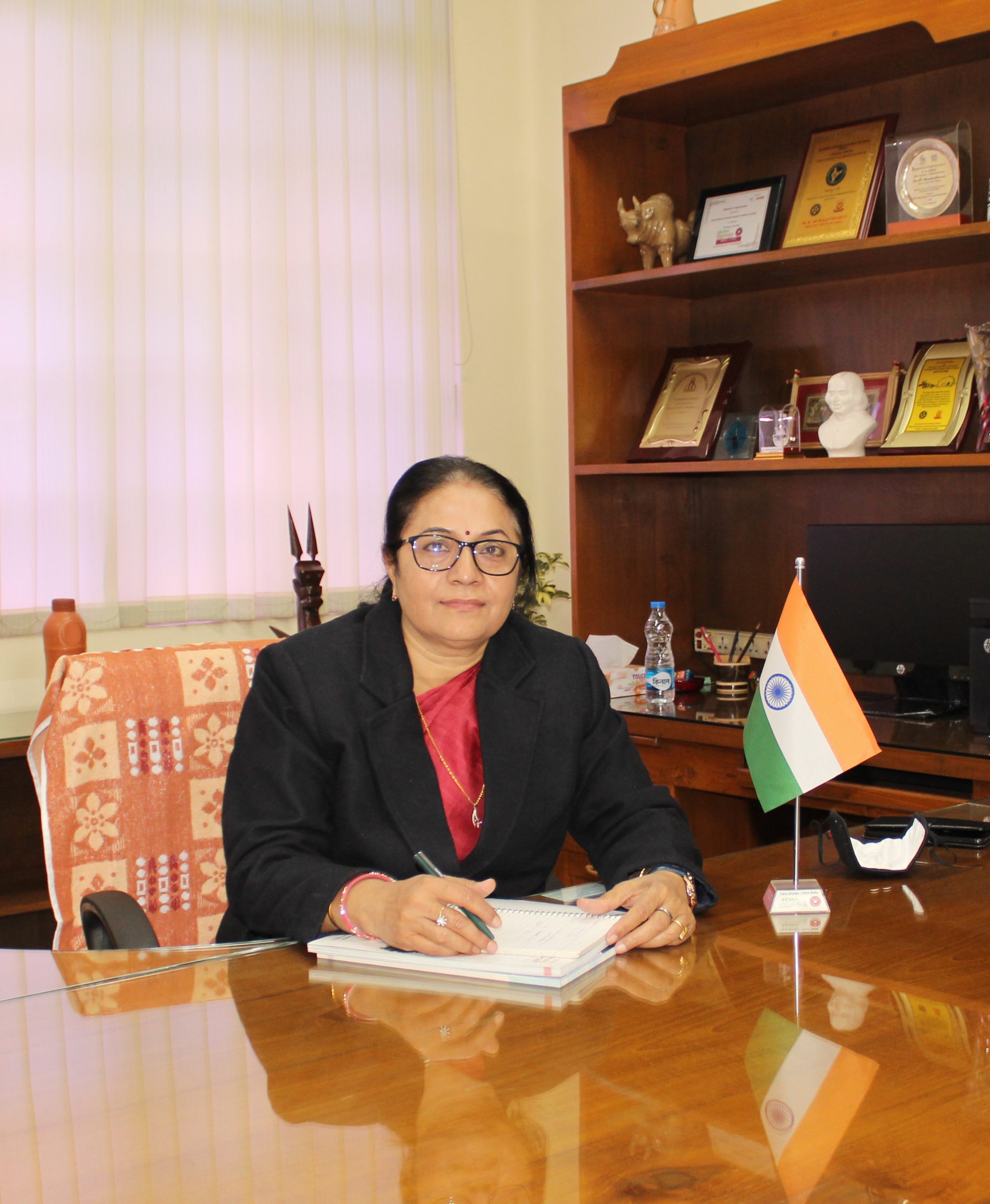 CSIR-CGCRI, established in 1950, has a legacy of more than 70 years. Its foundation stone was laid by Sir Ardeshir Dalal on 24
th
December, 1945 and the institute subsequently inaugurated by Dr Bidhan Chandra Roy on 26
th
August, 1950. It has a very eventful journey with successful implementation of major programs and the development of novel products and processes. The institute has been positioned competitively among national and international peers with the constant support from government and patronage from industry and stakeholders.  Needless to say, the key driving force during the journey was the extraordinary men and women who shaped the institute over the decades in various capacities – Directors, scientists, staff, students and visiting professionals.
The major objectives of this Institute is to carry out basic and applied research in the fields of glass, ceramics, refractories, vitreous enamels, composites for various diverse applications and develop technologies relevant to the country's security, economic, industrial and socio-economic needs. It caters to many sectors through world class research and development of technologies.  To name a few are Energy, Power, Petroleum, Electronics, Communication, refractory, steel, aluminium & other related metal industries and strategic sector (atomic energy, defence and space). It has excellence in different glasses, ceramic materials, optics and fiber optics materials and devices, energy material such as SOFC, LI & Na ion batteries, SOEC, Sensors, Bio medical devices, bio-sensors and implants, radiation shielding glasses, cutting tool, laser glasses, LASERS, advanced refractories for steel and other industries, waste to wealth generation and many other advanced applications.
CSIR-CGCRI undertake advanced R&D projects which are internationally competitive and public-private partnership projects sponsored by private/public sector enterprises. It also provides technical advisory and infra-structural services like project engineering, testing & evaluation, training & education and dissemination of scientific information to the public domain.
Amidst such a backdrop, I take up the mantle to lead CSIR-CGCRI. We have several new challenges as well as opportunities. With the government impetus on high impact mission mode initiatives aligned to national needs, the institute has to achieve a judicious mix of basic, applied and translational research. The institute strives attaining the country's commitment to the sustainable development goals. The government's commitment towards home-grown technologies and 'Atmanirbhar Bharat' initiatives have opened wider innovation opportunities that the institute looks to capitalize.
This institute forms an integral component of the national innovation ecosystem where we envisage working closely with academia, industry, MSMEs, State governments and so on along with expanding our international collaboration frontiers.
I invite all to explore our resources on this virtual platform. Let this website be our integration stage where we interact and work together to build a New India.
Dr. Suman Kumari Mishra, FNASc
Director, CSIR-CGCRI
Dr Suman Kumari Mishra is a materials scientist specialized in advanced materials processing, material properties and applications. She completed her PhD from the Indian Institute of Technology, Kharagpur and had since then served as scientist with the CSIR-National Metallurgical Laboratory (CSIR-NML), Jamshedpur rising to the level of Chief Scientist. During her tenure she has served as the Head of Corrosion & Surface Engineering; Analytical Chemistry; and Human Resources at CSIR-NML and has been Professor and Dean of Engineering Sciences with the Academy of Scientific and Innovative Research (AcSIR) for several years.
Dr Mishra has published more than 100 papers; has to her credit 13 patents; contributed 07 book chapters; transferred 02 technologies and handled around 25 sponsored projects as PI or Co-PI. Apart from this, she has several conference presentations and has delivered numerous invited lectures. She has guided 07 PhD students (03 completed, 01 submitted and 03 ongoing) and also a large number of students for their graduate and post-graduate dissertations. She has also been a member of the International Editorial Board of the IIM-Universities Press.
In recognition to her scientific contribution, Dr Mishra was elected a Fellow of the National Academy of Sciences of India in 2018; awarded the Best Metallurgist of the Year Award by Ministry of Mines, Government of India in 2012; bestowed with the Vasvik Award in women category in 2004; elected as Fellow of the Indian Institute of Ceramics in 2007; received the MRSI Medal in 2004; awarded the CSIR Raman Fellowship in 2002 and the CSIR Young Scientist Award in Engineering Sciences in 1999, to name a few. She was also recipient of the University Gold Medal of Ranchi University in 1985 for ranking 1st class first in the batch.
Chief Scientist and
Staff Officer and In-charge, Director's Secretariat
Phone: 2322 3303
Email: sjana@cgcri.res.in
Mr. Dhrubajyoti Banerjee
Junior Stenographer
Email: dhrubajyoti@cgcri.res.in
Ms. Rajeshwari Ghosh
Junior Stenographer
Email: rghosh@cgcri.res.in
Ph: +91 33 24735829/24839241/23223001 /23223380 (Secretariat)
Fax: +91 33 24730957
E-mail: dir_office@cgcri.res.in; director@cgcri.res.in
Last Updated on May 15, 2023