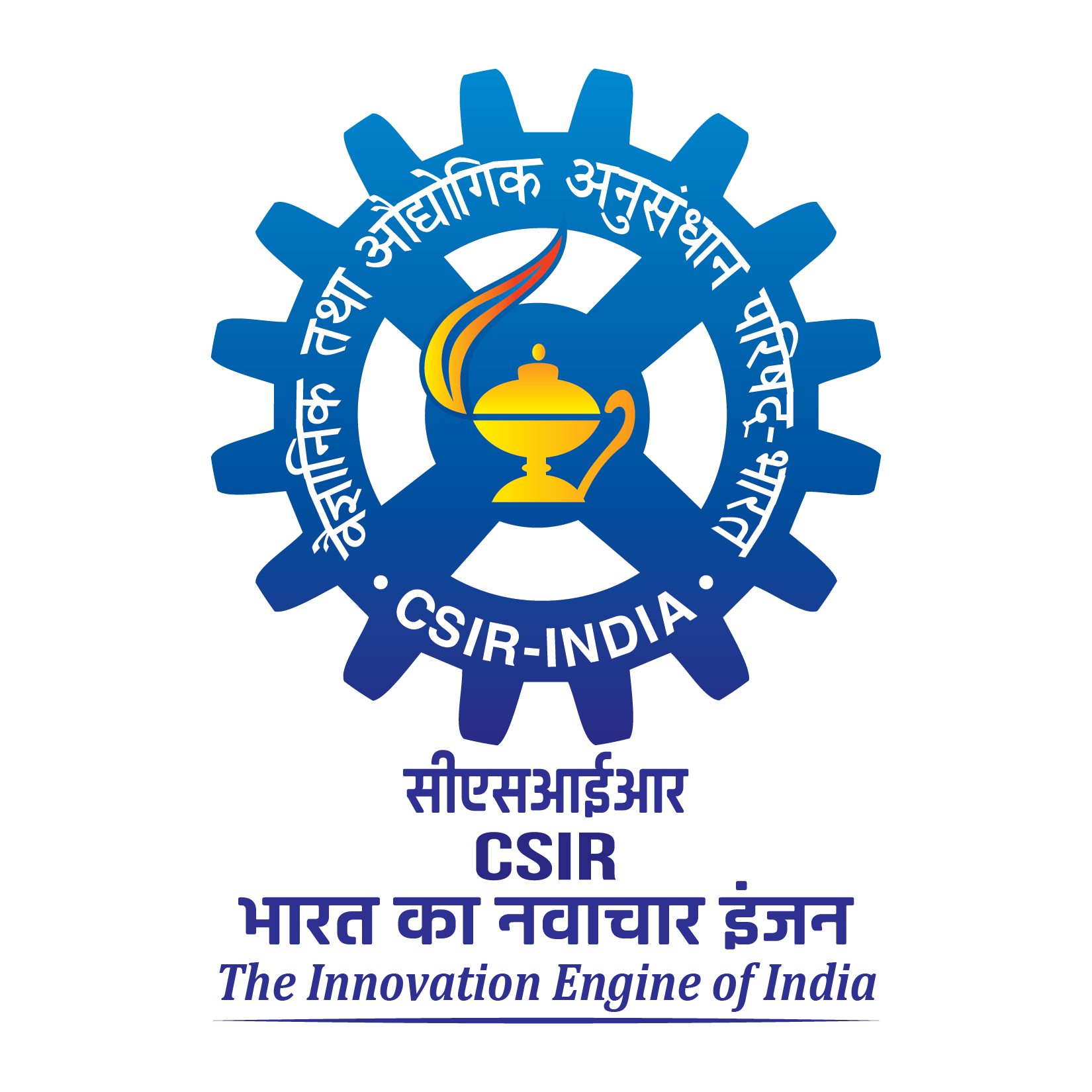 সিএসআইআর-কেন্দ্রীয় কাঁচ ও সেরামিক গবেষণা সংস্থা
सीएसआईआर-केंद्रीय काँच एवं सिरामिक अनुसंधान संस्थान
CSIR-Central Glass & Ceramic Research Institute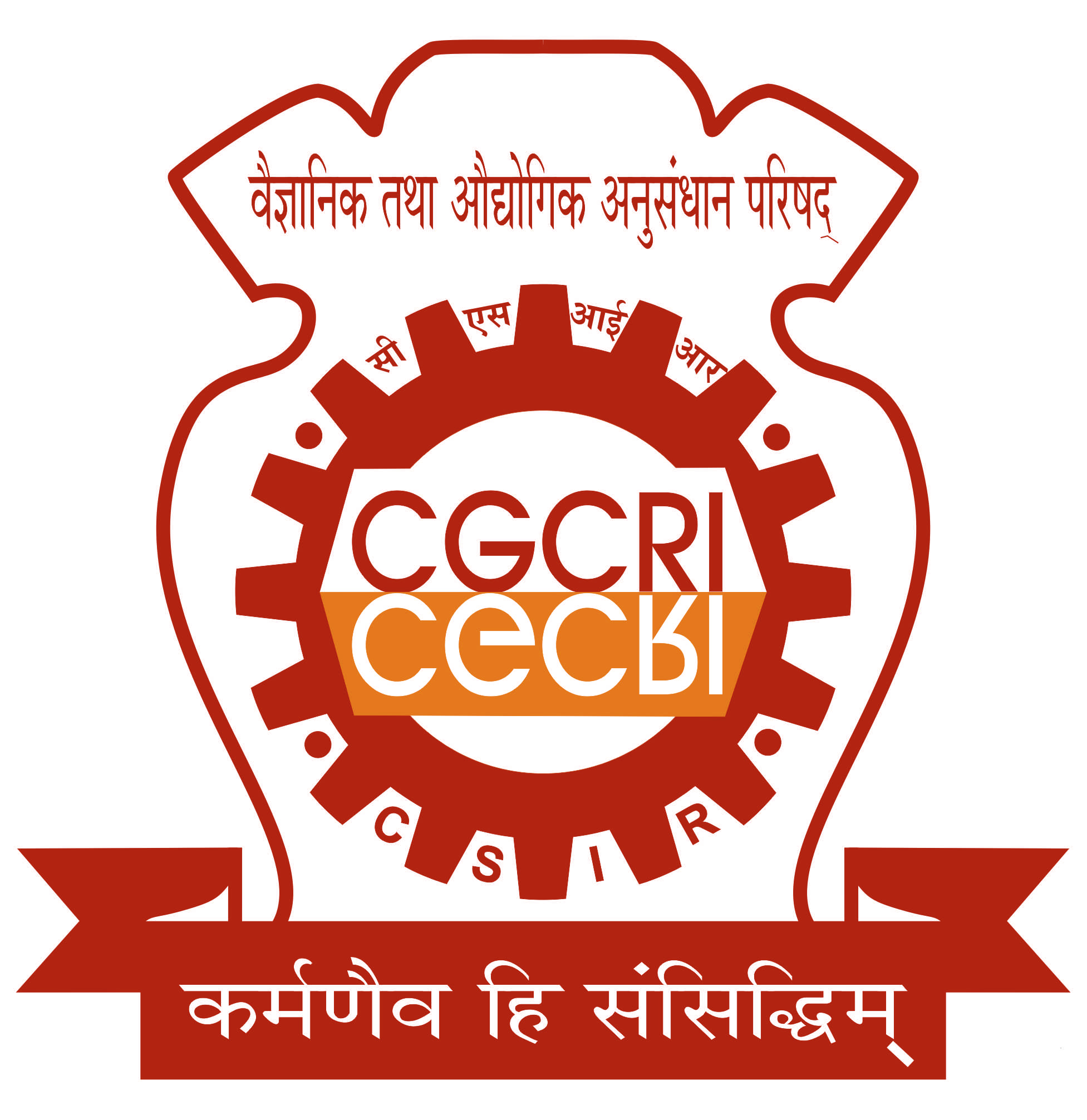 The
Central Glass & Ceramic Research Institute (CGCRI
)
is situated opposite to the Jadavpur Police Station at the junction of the Raja S.C.Mullick Road and Prince Anwar Shah Road of Jadavpur area in the southern part of
Kolkata city
. This locality has several educational Institutes of national and international repute. The prominent among them are the
Jadavpur University , Indian Association  for Cultivation of Science and Indian Institute of Chemical Biology .
The Institute is around 22 Km from the Airport and about half that distance from Howrah and Sealdah Railway terminus. The nearest metro rail connection is available at the nearby Rabindra Sarobar metro station that provides a fast and easy connectivity with the central and northern parts of the city. Gariahat, a traditionally active commercial hub of the city is also located close to the Institute.
Kolkata (Calcutta) The City of Joy, the City of Culture and the City of Science
The city was established in the year 1690 by Job Charnock, of East India Company, Britain. The city became the capital of the British empire in India in 1772 and continued to have this status till 1912 before it was shifted to Delhi. One will find here a medley of occidental and oriental architecture and style such as Victoria Memorial, Raj Bhawan, Saheed Minar, St John's Church,
St Paul's Cathedral, Belur Math, Birla Industrial & Technological Museum, Botanical Gardens, Dakshineswar Temple, Indian Museum, National Library, etc.
Home to five Nobel laureates – Ronald Ross, Rabindranath Tagore, C.V. Raman, Mother Teresa and Amartya Sen, Kolkata is the nerve centre of intellectual and human values, where many modern movements began in art, cinema and theatre, science and industry.
Kolkata is the gateway to Eastern India and known as cultural capital of India. A city with a rich heritage, bustling streets and bewildering variety of facets. From October to March, Kolkata wears a radiant look. Sunshine, mild winter, lights, colors, fairs, festivals, galas and excursions, the mood is infectious and spirit sweeping.
How to reach
Well connected by Air with nonstop flights from London, Frankfurt, Singapore, Bangkok and with all Major cities of India like New Delhi, Mumbai, Chennai, Bangalore, Hyderabad etc.
Weather :
The best period to visit Kolkata is between October and March. By June, the monsoon rains start to fall and they last until September. The maximum temperature in the summer can reach 41.70C (min. 38.10C). The winter maximum is 36.30C (min. 9.60C)
Last Updated on September 12, 2022