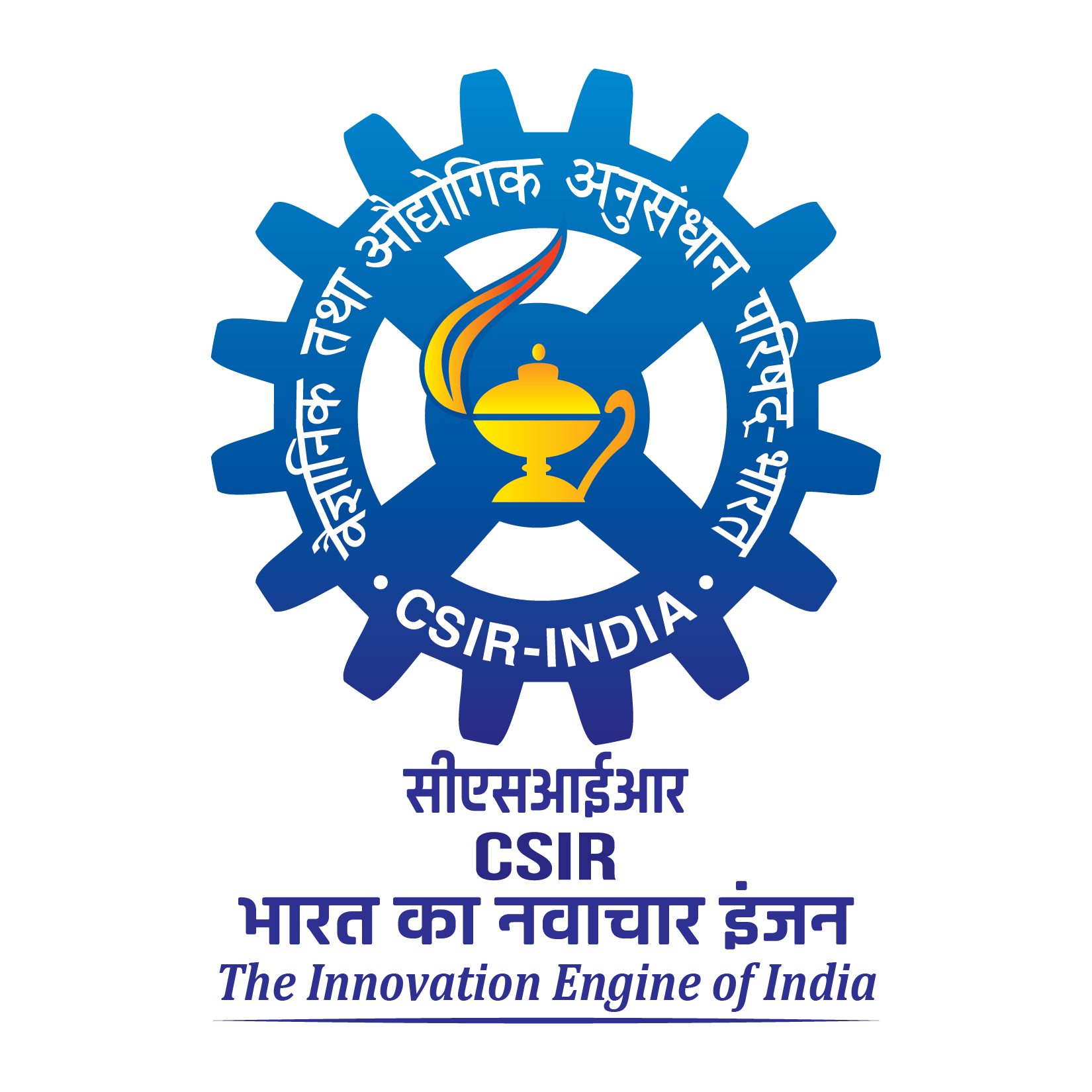 সিএসআইআর-কেন্দ্রীয় কাঁচ ও সেরামিক গবেষণা সংস্থা
सीएसआईआर-केंद्रीय काँच एवं सिरामिक अनुसंधान संस्थान
CSIR-Central Glass & Ceramic Research Institute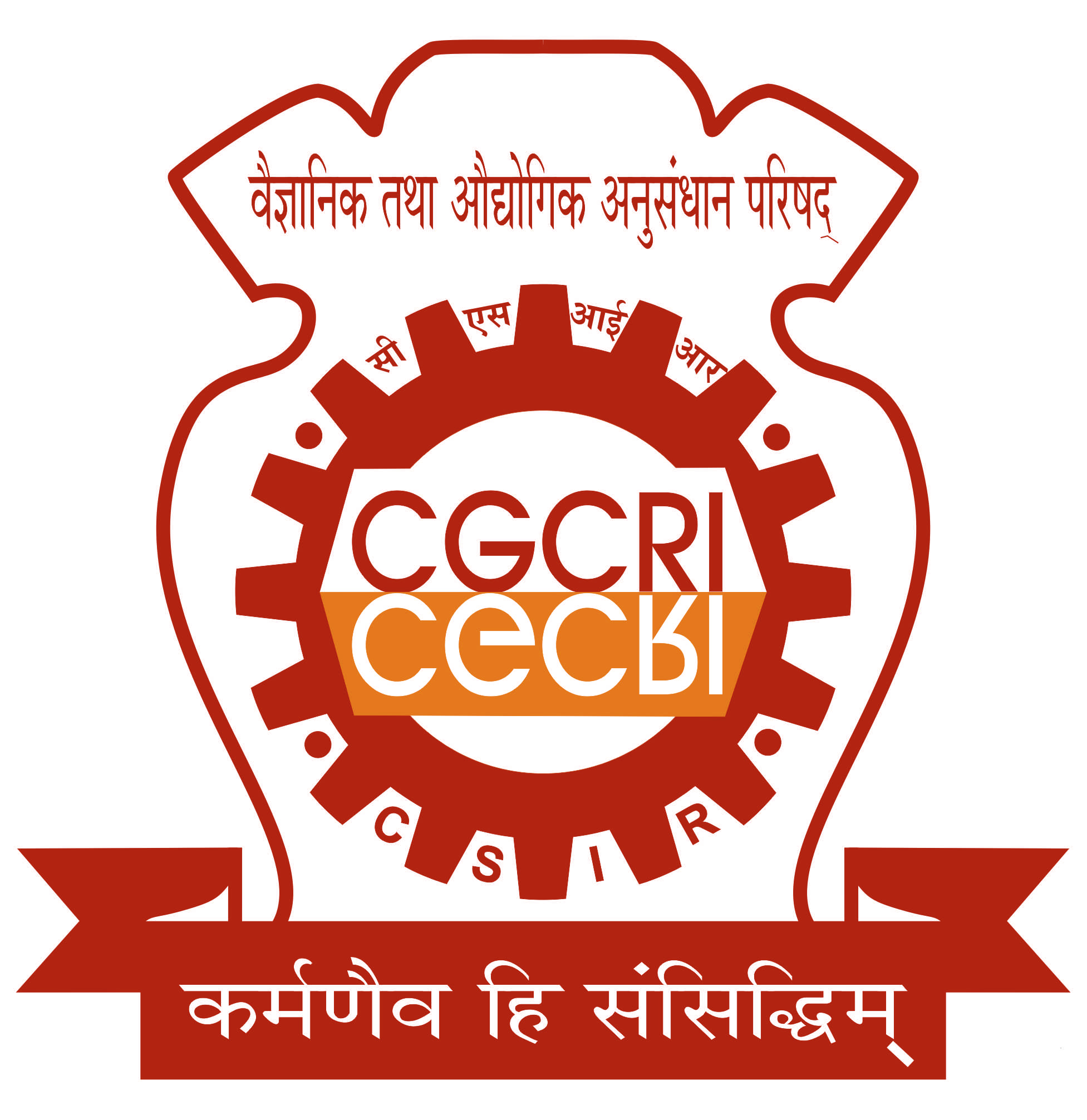 Instrumentation and Information Technology
Information Technology Division takes care of Managing Existing IT resources in the institute and time-to-time their reinforcement which covers Tailor-made s/w Development for computerized Administration, Web Design, Development and Hosting, Mail Systems Management, Threat Management on Networks, Conducting in-house training on Computer operation .
Division has 8 servers (Linux/Windows based) and 30 High speed Network switches to connect 300 Desktops and network printers over LAN thru CAT6/FO cables. In addition to them Computer pool is available for research students and guest users. Wi-fi Connectivity is established in Three conference halls, auditorium, Reception Hall, guest house and Important zones.
WAN connectivity is on OF media of bandwidth 8Mbps.
UTM systems and A/V measures at server, gateway and desktop levels maintain secured N/W environment.
The division maintains two Video Conferencing systems to connect other laboratories/Institutes thru IP connectivity with ISDN backup.
Institute is one of the nodal points of NKN (National Knowledge Network) Connectivity as a part of CSIR Programme under the premise of Govt. of India's National Programme to share intellectual property and knowledge-base among Premier R&D Labs/Institutes/Universities. In addition, Integrated EA (Enterprise Application) will be implemented shortly for the purpose of a well managed Dynamic and Enterprise Culture under common ERP platform.
The Instrumentation group of this division caters and co-ordinates the engineering needs, both R&D and infrastructural of the laboratory. The services encompass various areas such as, Developments of Prototypes, Design & drafting, Engineering Support for running of Pilot Plants, Augmentation & Modernization of Existing Infrastructural Facilities etc.
Technical / Support Staff
Mr. Susapta Ghosh, Principal Technical Officer
Mr. Agniv Adhikari, Senior Technical Officer (2)
Mr. Indranil Biswas, Senior Technical Officer (2)
Ms. Moumita Sha,  Senior Technical Officer (1)
Ms. Unmona Sikdar, Technical Officer
Mr. Goutam Ghosh, Senior Technician (3)
Ms. Piyali Roy(Kundu), Technician (2)
Mr. Abhishek Mukherjee, Technician (2)
Last Updated on August 9, 2023