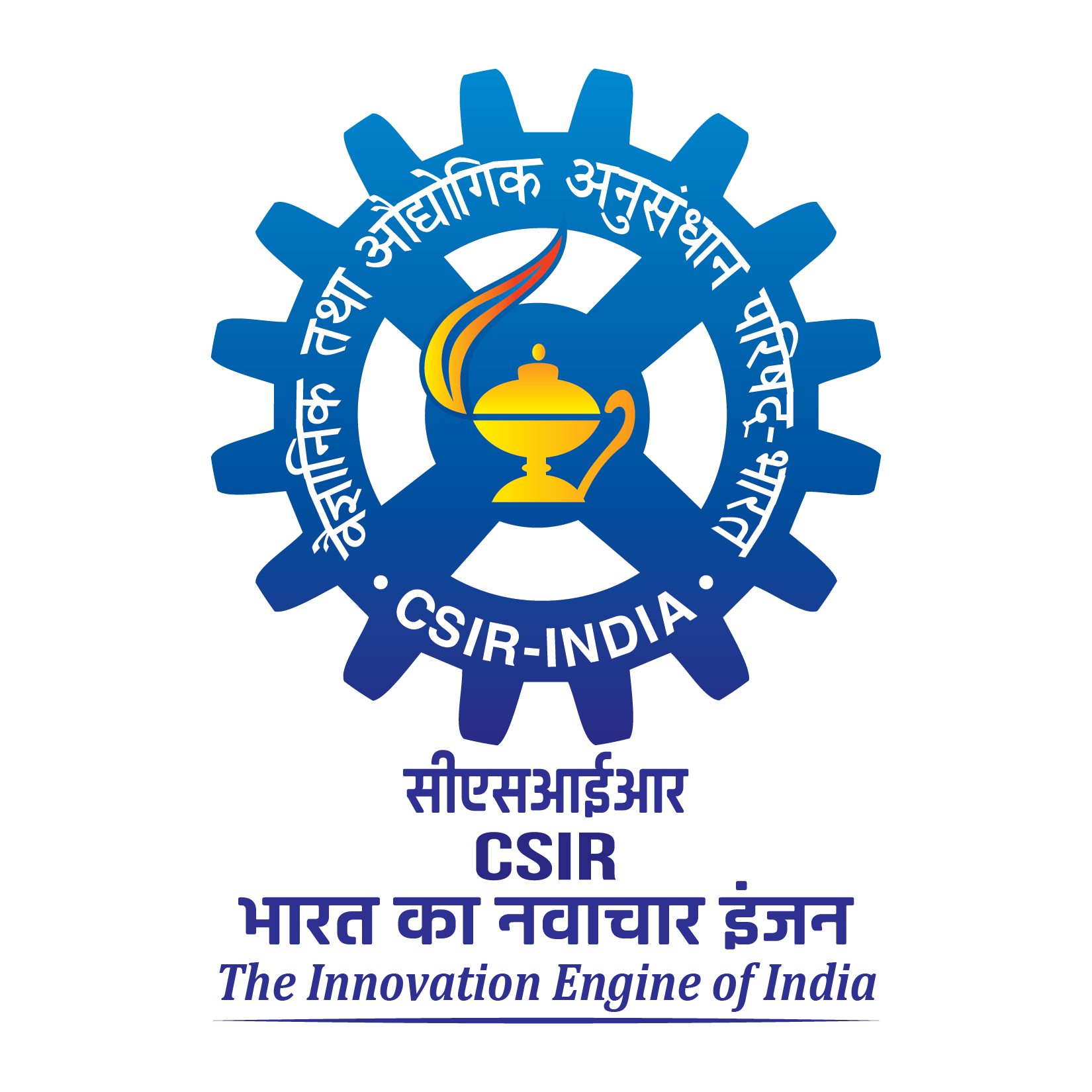 সিএসআইআর-কেন্দ্রীয় কাঁচ ও সেরামিক গবেষণা সংস্থা
सीएसआईआर-केंद्रीय काँच एवं सिरामिक अनुसंधान संस्थान
CSIR-Central Glass & Ceramic Research Institute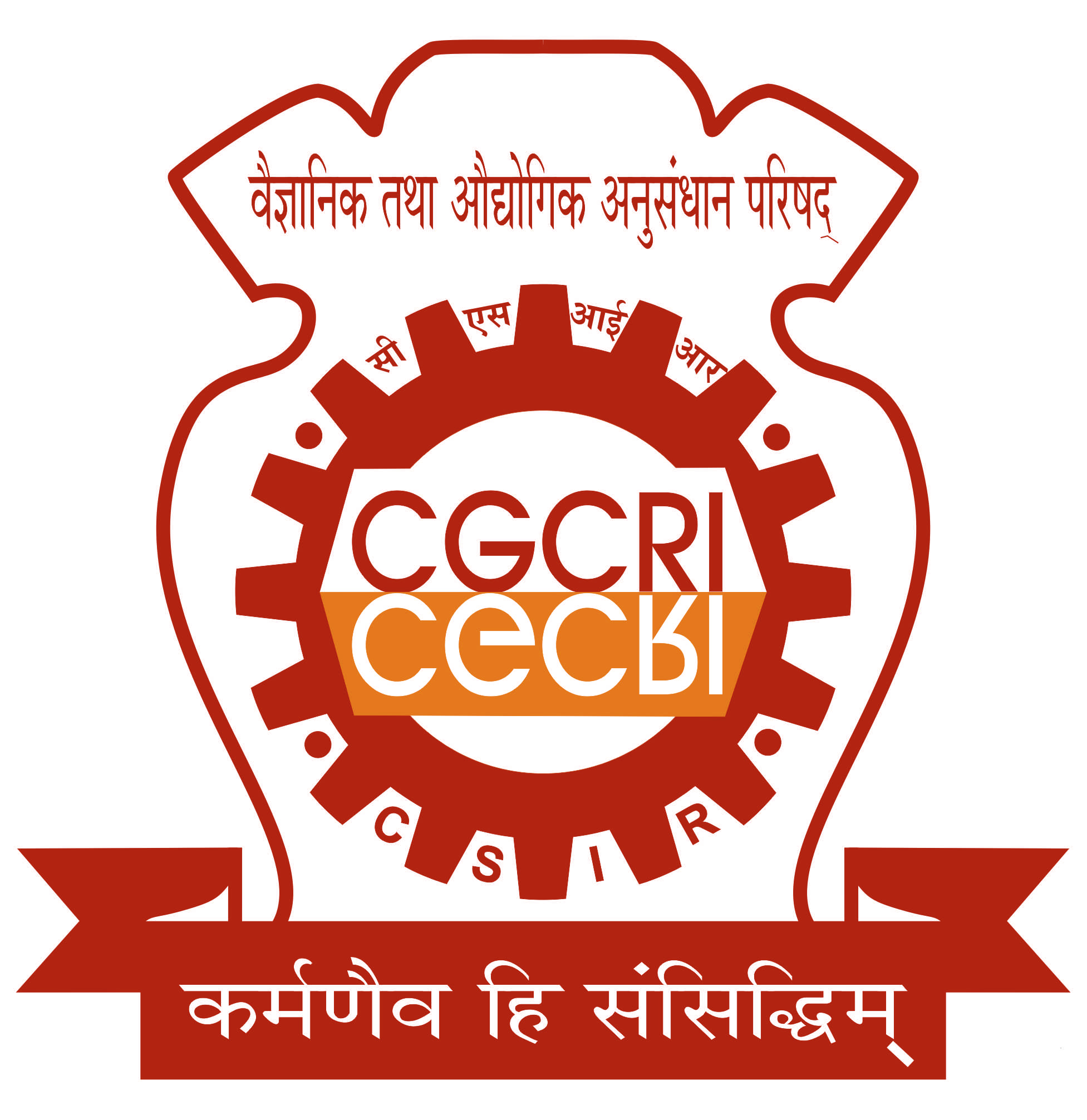 Testing and Characterisation
Testing and Characterization Cell (TCC)
CSIR-CGCRI has a Testing and Characterization Cell to act as a Single Window Clearing Unit for all testing and characterisation related services. Testing of raw materials and products in the field of Glass, Ceramics, Refractories and Composites are being carried out as per national and international standards, wherever applicable. Through TCC, the Institute is providing testing and characterization services to industries, different government agencies universities and academic institutes, private and public laboratories and students and researchers.
 The major testing programme of this Institute includes the following facilities:
Mechanical property evaluation of ceramic, refractory & composite materials
Thermal & Thermo-mechanical property evaluation of refractory materials
XRD
FESEM, EDAX
ICP & AAS (Chemical Analysis)
DTA, TGA & Surface Area (BET) evaluation
Optical property evaluation
Lithium Battery
Evaluation of Dielectric properties of Ceramics and Glasses
Sample testing procedures shall be initiated, only when both the sample and the testing charges are received at CGCRI.
The testing charge shall have to be paid by drawing one Crossed Demand Draft payable at Kolkata, and to be drawn in the name of "CENTRAL GLASS & CERAMIC RESEARCH INSTITUTE" / online transfer.
The testing charges (as indicated) shall be inclusive of cost of one set of hardcopy of the Report plus delivery charges (By Courier/Speed Post). In case, the Report is desired to be delivered by Hand, no deduction shall be applicable from the quoted testing charges. GST at applicable rate shall be added for all Testing charges.
In case, any soft copy of the supporting data-sheets , graph/chart etc. are required, the same may be made available on specific request, and an additional charge of Rs.100/- plus GST (at applicable rate) shall be levied over and above the testing charge, indicated in the List.
In case of issuance of Duplicate Certificate if any, at a later date, as per the specific request made by the Original Agency, a charge of Rs.1000/- plus GST (at applicable rate) shall have to be paid.
Samples or leftover, once tested, shall not be returned to the Agency.
Enquiry/Requests may be sent by fax/e-mail to the below mentioned numbers / address.
For details of various testing, sample quantities and respective charges, the below mentioned link may be clicked:  Testing Charges
Senior Principal Scientist and

Head, Testing and Characterisation Cell

Senior Principal Scientist 

Ruma Chakraborty

Senior Technical Officer(2)

(033)24837339

(033) 23223205
Last Updated on August 9, 2023