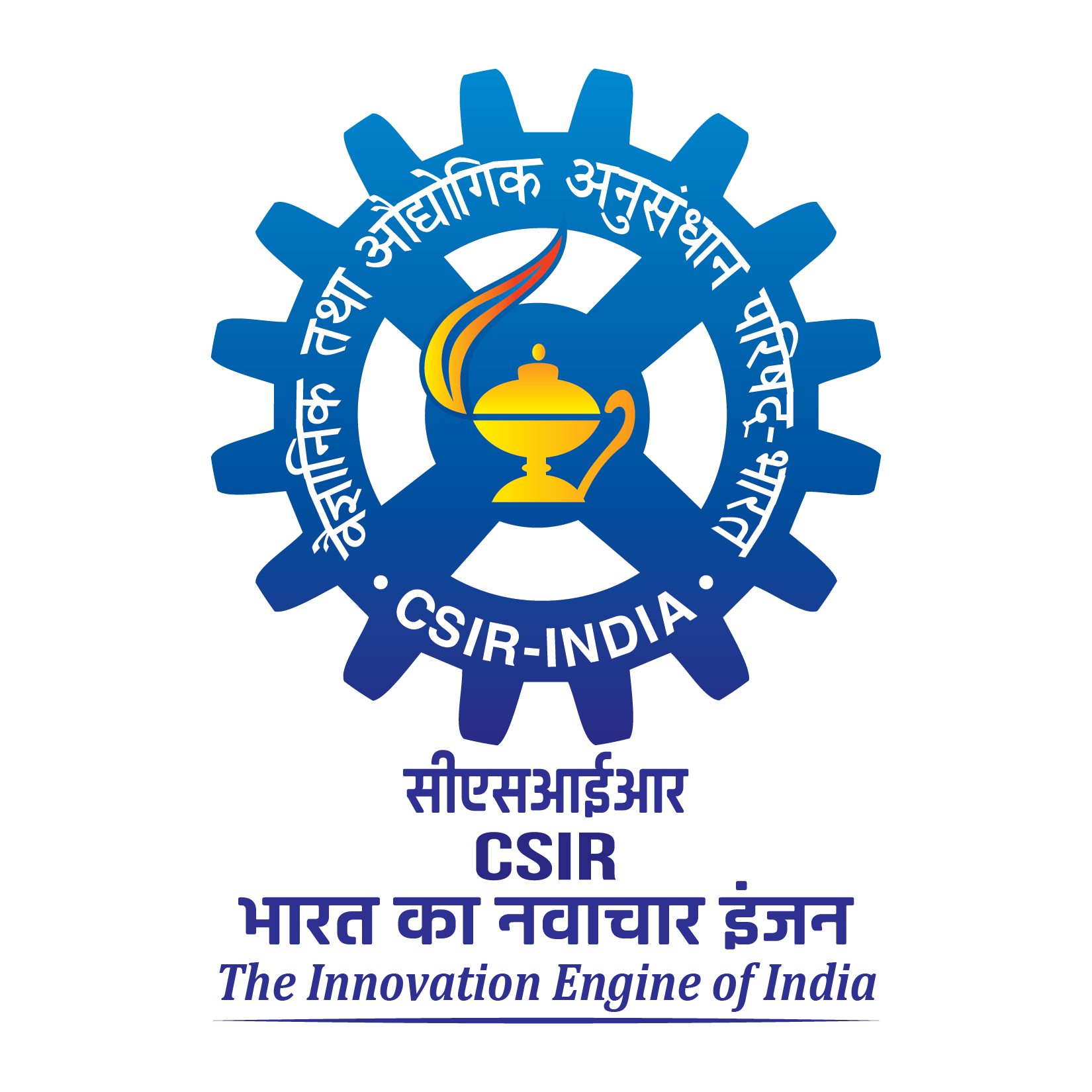 সিএসআইআর-কেন্দ্রীয় কাঁচ ও সেরামিক গবেষণা সংস্থা
सीएसआईआर-केंद्रीय काँच एवं सिरामिक अनुसंधान संस्थान
CSIR-Central Glass & Ceramic Research Institute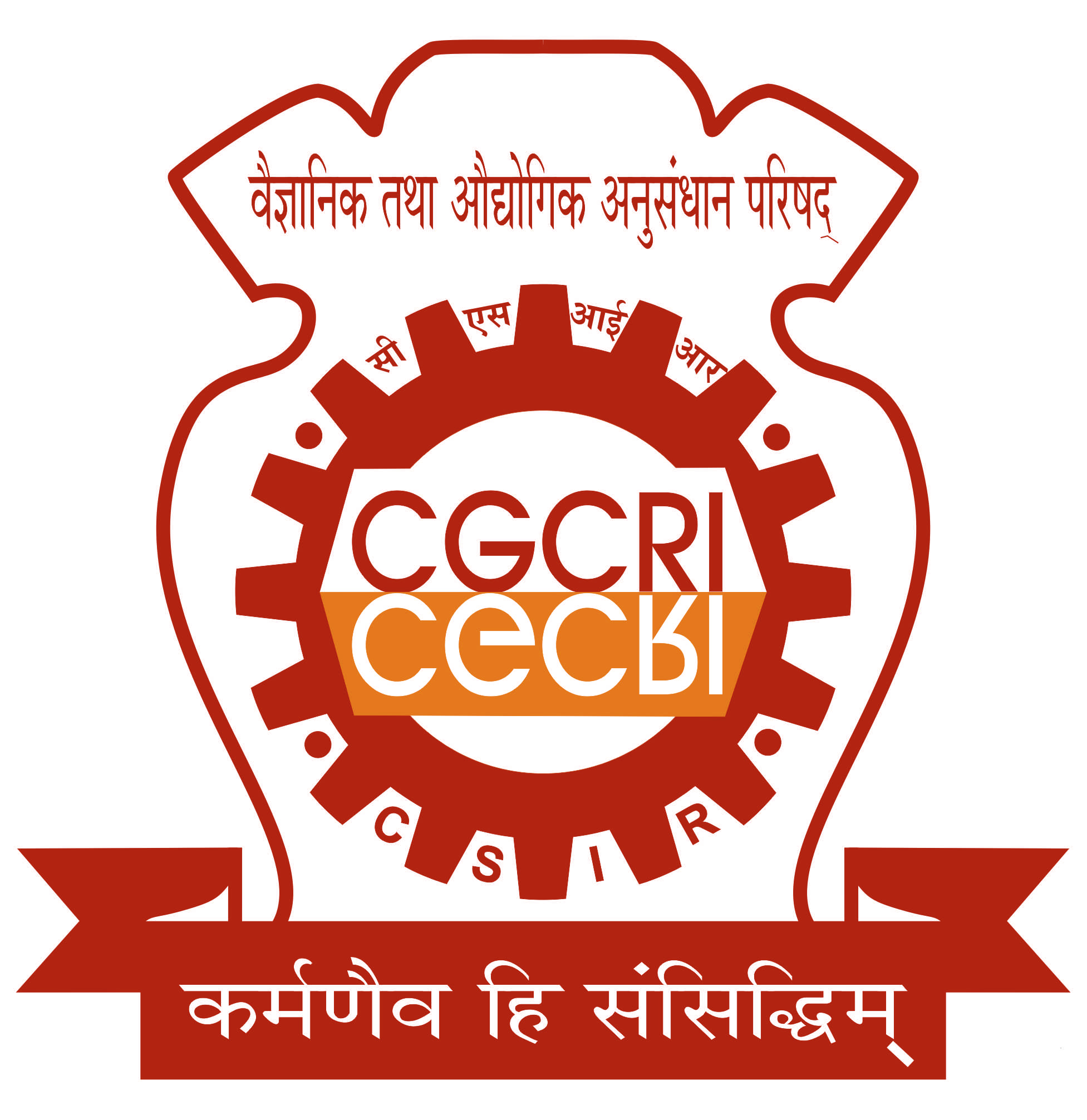 FREQUENTLY ASKED QUESTIONS
Under what categories can I get information in the website?
The website provides information in two categories. First it provides functional categories i.e. what the institute does, its history and organization, the various profiles of the institute activities, and how one can work with the institute. The second is categorized by stakeholders namely students, industry, staff, pensioners, vendors etc.
I am looking for a new collaboration with CSIR-CGCRI. Can the website provide me with necessary information to get along?
Yes. Please browse the links under "engage with us'.
I am looking for a technology to serve my entrepreneurial need. How can I access this in the website?
Yes. Please browse the links under "engage with us'.
Can I download information pages from the website?
You can download most of the page information except those that are restricted for technical reasons.
I am a student seeking admission for PhD. Where can I get necessary information in the site?
Your relevant links would be available under the 'Students' category at the top of the page. In case you fail to reach your material that you are searching for, you may browse through the relevant tab on the homepage.
Can I submit tenders and applications through the website?
No. This functionality is not yet available.
Is there any restriction in accessing contents in the website?
The site follows the Government guidelines that are in place from time to time.
Can I access the site through my mobile phone?
Yes
Which are the browsers that support this site?
Most of the browsers such as Firefox, Chrome, Internet Explorer 10 or above, Safari, Opera support this site. For optimal viewing and security, keeping your browser up to date is recommended. In case you are unable to view updated content, kindly clear your browser cache.
Can I make payments through the site?
No
How often is the content of the site updated?
This varies for various types of information. Please follow the 'last updated' snippet at the bottom of the page you are browsing.
Can I use information in the site for my downstream work?
The contents of the site are copyrighted. You would be required to seek permission for further use of materials from the site if the extent of use is beyond the 'Fair Use' criteria under Copyright laws. In all cases, the source should be acknowledged. 
Last Updated on January 10, 2020