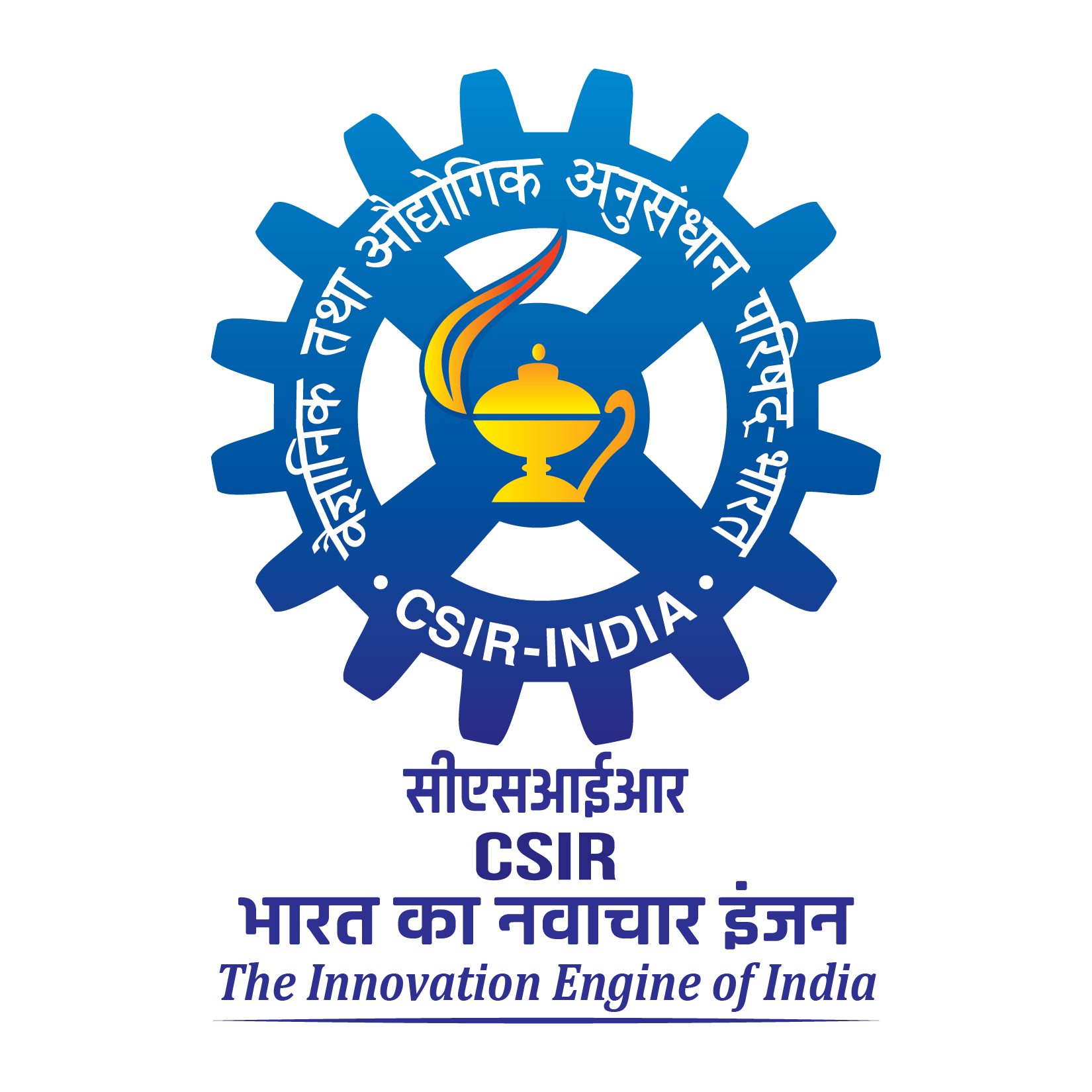 সিএসআইআর-কেন্দ্রীয় কাঁচ ও সেরামিক গবেষণা সংস্থা
सीएसआईआर-केंद्रीय काँच एवं सिरामिक अनुसंधान संस्थान
CSIR-Central Glass & Ceramic Research Institute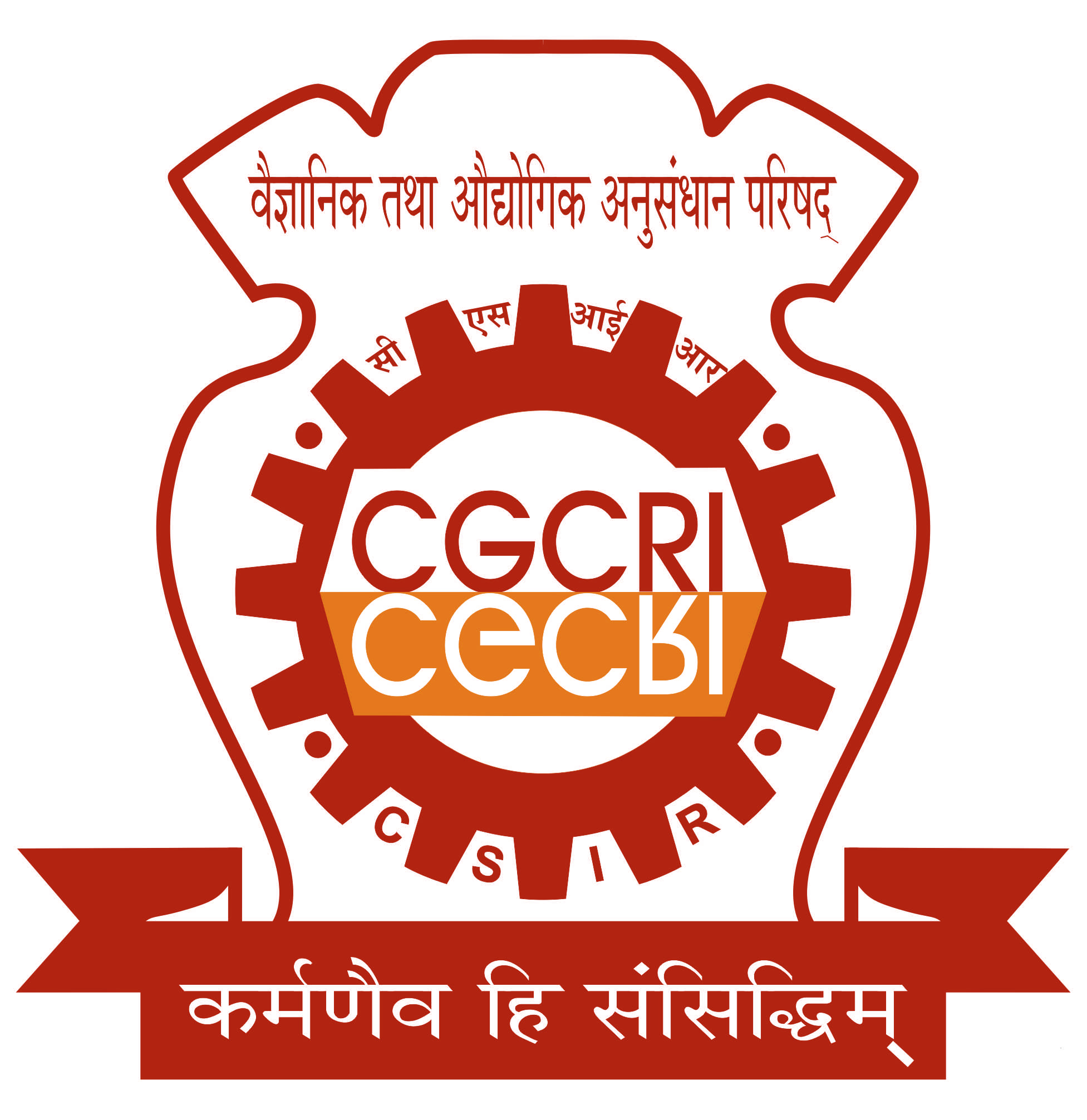 There is hardly any space for horizontal expansion since our institute is housed in the centre of city.
To keep with the pace of the burgeoning R&D activities our focus is to create meaningful space for R&D and allied activities.
With public money as the prime source of fund we take up our construction activities with utmost precision respecting the principles of austerity.
Maintenance of the 60 years old premises.
We do not merely spend money, we utilise it till the last penny.
Scope of Engineering Services Division
We are the only department whose presence is literally felt in all departments and every corners of this institute. We know the institute the way we know ourselves. This is our strength. Basing upon this strength we serve this institute with utmost dedication and sincerity. We take pride in our job which is not a time bound one. We are alert round the clock-24×7. We enjoy the thrill and challenge.
Detailed Activities of Engineering Services Division
Construction Work (Civil & Electrical)
Maintenance Work (Civil & Electrical)
Air Conditioning Work
Sanitary & Plumbing Work
Up Keepment Work
Gardening Work
Shifting Work
Procurement & Distribution of Furniture
Arrangement of Meetings/Seminars
Pest Control Work
Job Contract Work
Prompt attendance of the Requirement in Labs. to facilitate the R&D work of the Institute etc.
Sri Rahuldeb Mukhopadhyay
Executive Engineer
Head, Engineering Services Division (ESD) and GPA Maintenance
Phone: (033) 24733496 (Ex. 3334)
FAX: (0091) (033) 24730957
E-mail: rahulm@cgcri.res.in
Technical / Support Staff:
| | | |
| --- | --- | --- |
| Name | Designation | Expertise |
| Ananda Sundar Pal | Assistant Executive Engineer | Civil Engineering / GPA Maintenance |
| Debjit Maity | Assistant Executive Engineer | Civil Engineering |
| Sourav Kumar Das | Senior Technical Officer (2) | Electrical Engineering / GPA Maintenance |
| Sanatan Naiya | Senior Technician (2) | |
| Sujoy Roy | Senior Technician (1) | GPA Maintenance |
| Somnath Das | Technician(2) | Electrical Engineering |
Last Updated on August 9, 2023