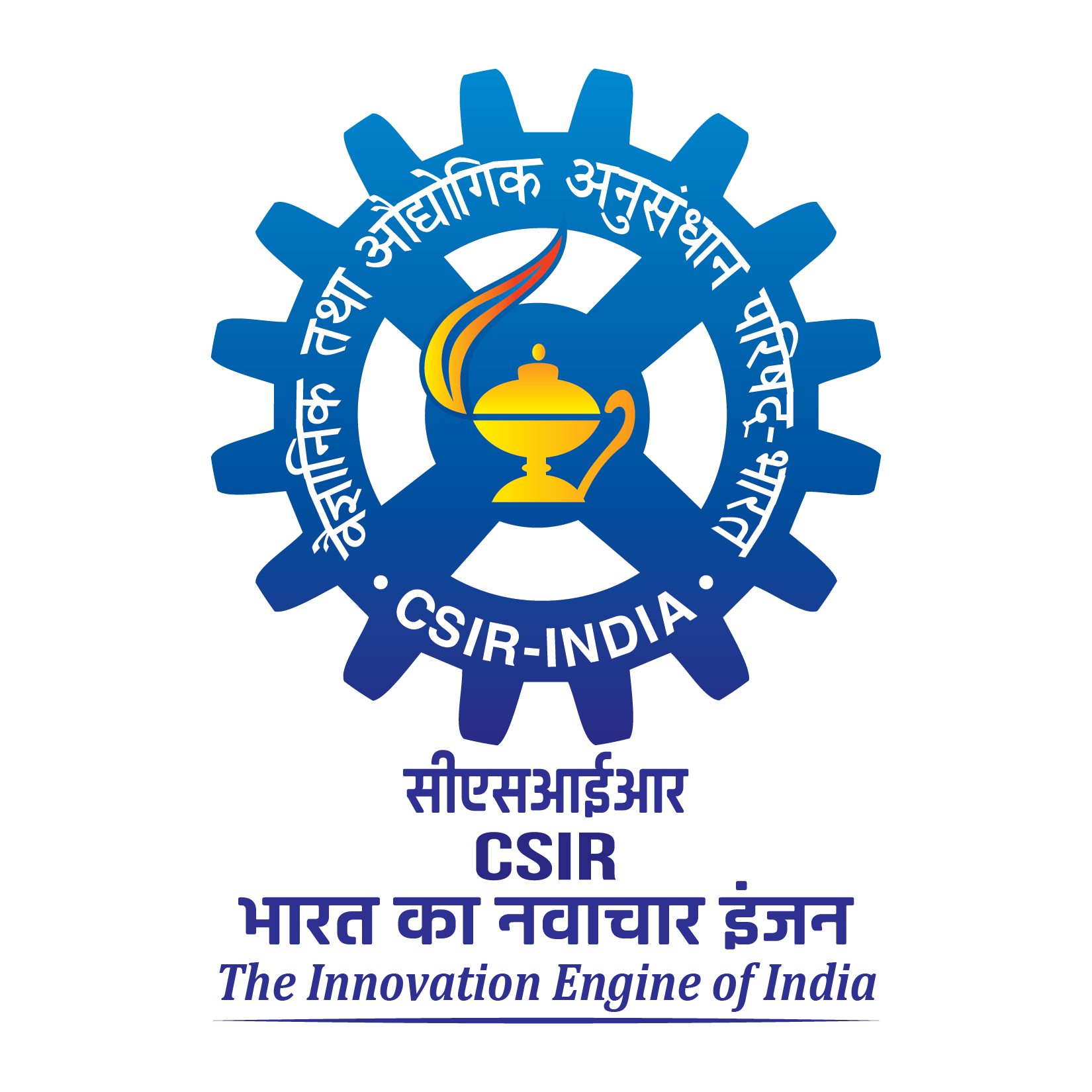 সিএসআইআর-কেন্দ্রীয় কাঁচ ও সেরামিক গবেষণা সংস্থা
सीएसआईआर-केंद्रीय काँच एवं सिरामिक अनुसंधान संस्थान
CSIR-Central Glass & Ceramic Research Institute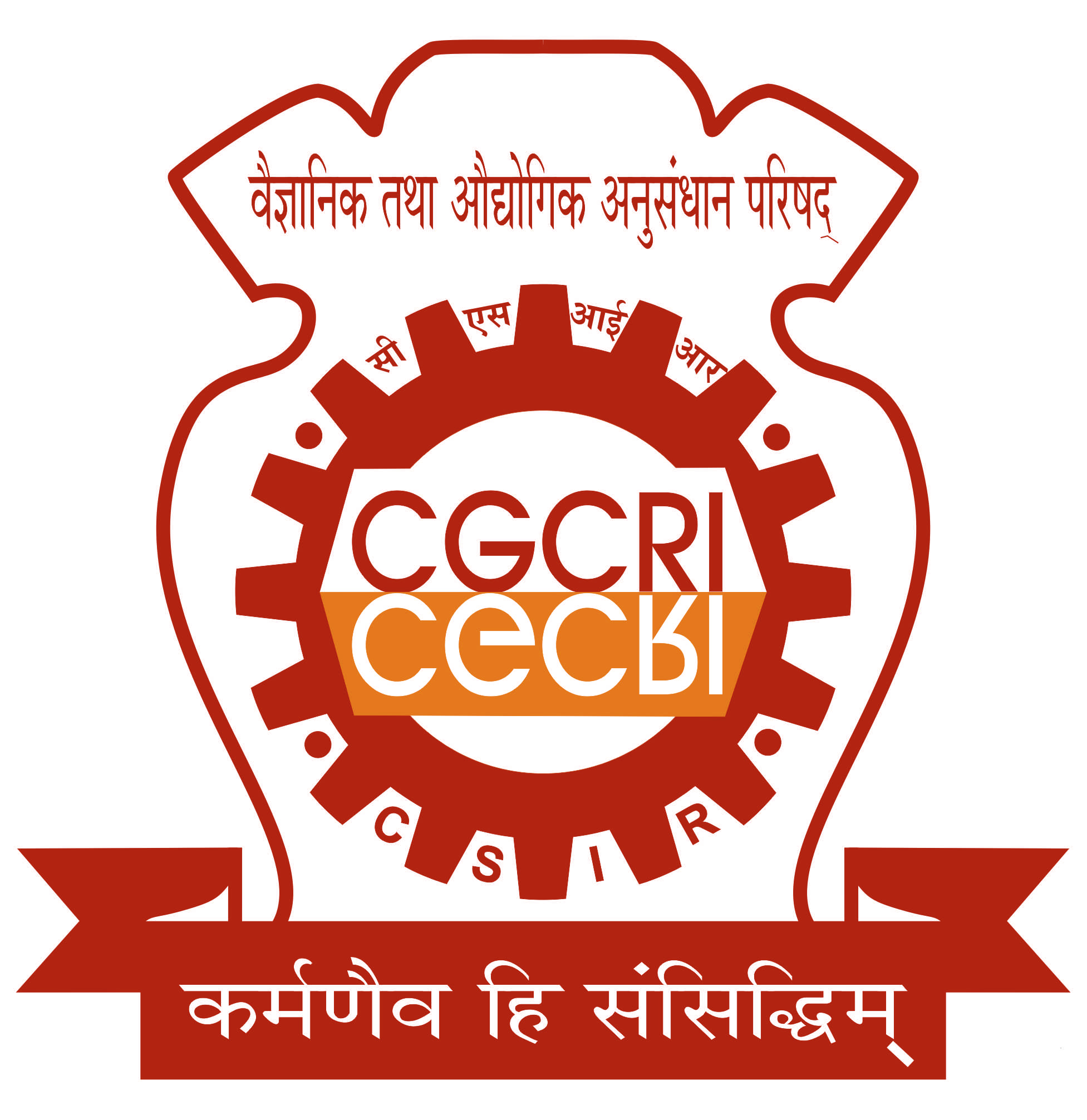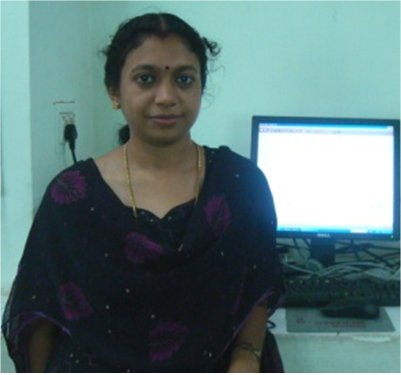 Dr. Asha Anil
Principal Scientist
Naroda Centre, Ahmedabad
---
Contact Information:
Phone: (079) 228 23345
FAX: +91 79 228 22052
E-mail: aanil@cgcri.res.in
Dr. Asha Anil
Joined CGCRI on 20th June 2005
| | | |
| --- | --- | --- |
| Organization | Position | Duration |
| C-MET, Thrissur | Project Assistant | 2003-2005 |
| CSIR-CGCRI, Naroda Centre, Ahmedabad |  Jr. Scientist | June 2005-June 2009 |
| CSIR-CGCRI, Naroda Centre, Ahmedabad | Scientist | June 2009-June 2013 |
| CSIR-CGCRI, Naroda Centre, Ahmedabad | Sr. Scientist | June 2013- June 2017 |
| CSIR-CGCRI, Naroda Centre, Ahmedabad | Pr. Scientist | June 2017- Cont. |
Education
| Degree | Discipline | University; Year |
| --- | --- | --- |
| B.Sc. | Chem Hons | Calicut University, Kerala, 2000 |
| M.Sc. | Applied Chemistry | Calicut University, Kerala, 2002 |
| Ph.D. | Science (Chemistry) | Pandit Deendayal Petroleum University, Gandhinagar, 2020 |
Received second prize

for poster presentation

for the paper entitled "Viscosity of Ferruginous Clays from Gujarat Region- Effect of Minerals Present Therein." Authored by Asha Anil*, S.N. Misra and N.M. Misra,

81st Annual Session of Indian Ceramic Society & International Conference on Expanding Horizons of Technological Applications of Ceramics and Glasses (EH-TACAG'17), College of Engineering, Pune, during December 14-16, 2017 (Poster PPT- PI-6).
Received Ganpule Award 2018 – Asha Anil* and S.N Misra, "Studies on Chemical Resistance of Sol-Gel Derived TiO2-Fe2O3Thin Film Coatings on Glazed Ceramic Wall Tiles" Trans. Ind. Ceram. Soc., 75, Issue 1, 2016, 53-58. DOI:10.1080/0371750X.2016.1149099. (I.F- 1.04).

Reviewer, Int. J. Applied Ceramic Technology and Transactions of Indian Ceramic Society.
Membership in Organizational / National / International Committees:
Indian Ceramic Society – Life member

Materials Research Society of India –Life Member

The Indian Science Congress Association- Life member

Indian Institute of Ceramics, Member
Research Interest
Development of low energy intensive ceramic bodies and glazes.
Utilization of iron rich clays for making glazed ceramic products with comparable aesthetic properties to opaque glazed white ware products.
Red clay based low temperature maturing vitrified/ stoneware ceramic bodies.
Identification of minerals present in ceramic raw materials by TG-DTA and XRD.
Waste utilization in Traditional Ceramic Bodies.
Development of sol-gel based nanostructured coatings to improve surface characteristics of ceramic products.
Notable research contributions:
Established effect of firing temperature on functional properties and chemical resistance of inorganic oxide based nanostructured coatings (TiO2, TiO2-Fe2O3, ZrO2 and ZnO) developed on glazed ceramic products.
Limiting range of particle size distribution for producing defect free low temperature maturing raw sanitary ware glaze is established.
Optimized floor tile engobe formulation with partial replacement of zircon opacifier by frit.
Developed red clay based vitrified sanitary ware body and matching opaque raw glaze.
Summary: In SCI journals: 13, Abstract / full paper published in Conf. Proc. 15
Selected Publications:
Asha T. Achuthan and K.N. Maiti, "Examination of Industrial Practice of Ceramic Glaze Making with Emphasis on Particle Size Distribution" Trans. Ind. Ceram. Soc., 66 (2), 2007, 89-96.
Asha Anil, A. Peer Mohamed and K. N. Maiti, Evaluation of dry as well as thermo-Mechanical properties of porcelain compositions containing colloidal silica as an additive, Trans. Ind. Ceram. Soc., Vol.68, 2009, 99-104.
Asha Anil, A. Peer Mohamed, R.M. Savsani and S.N. Misra, Crockery ware scraps incorporation in underglaze engobe formulations, IND CERAM, Vol.31 Issue.2 99-105, 2011.
Asha Anil, Bangoria Darshana R, S.N.Misra "Studies on various functional properties of Titania thin film developed on glazed ceramic wall tiles" Int. J. Mod. Phys. Conf. Ser. 2013.22:79-92 (World Scientific) DOI: 10.1142/S2010194513009951. ISSN: 2010-1945 edited by Manoj Singh Shekhawat.
Asha Anil, Nirendra Mohan Misra and Satyendra Nath Misra, "Characterization of some red clays from Morbi-Wankaner Region (Gujarat, India), Trans. Ind. Ceram. Soc., Vol.77, No.2, pp. 73-83 (2018).
M. Sc. supervision: 8 (Completed)
Last Updated on February 2, 2021