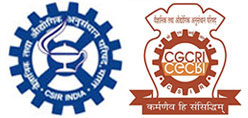 সিএসআইআর-কেন্দ্রীয় কাঁচ ও সেরামিক গবেষণা সংস্থা
सीएसआईआर-केंद्रीय काँच एवं सिरामिक अनुसंधान संस्थान
CSIR-Central Glass & Ceramic Research Institute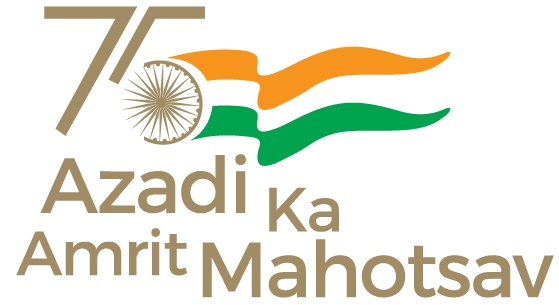 Platinum Jubilee of Foundation Stone Laying
A Request from Director: Alumni Registration
Dear Friends,
The CSIR-Central Glass and Ceramic Research Institute is on the path of completing 75 years since its foundation stone was laid by Sir Ardeshir Dalal on December 24, 1945. Seventy-five summers and winters in pursuit of science is no easy task. In course of this long and tortuous journey the institute witnessed many achievements – e.g. development of various types of coloured glasses, varieties of optical glasses, glasses for signals, hot face refractories from indigenous raw materials, infrared transmitting glasses, process of beneficiation of clay, manufacturing of abrasion resistant glass ceramic tiles, knowledgebase for alumina ceramics, indigenous substitute for clay used in tile manufacturing, development of ceramic implants for healthcare applications, radiation shielding glasses, laser glasses, fibre lasers for industrial and medical applications; to name only a few.
Needless to say, these scientific sojourns have positioned the institute competitively with national and international peers. Nevertheless, the key driving force during the journey was the extraordinary men and women who were associated with the institute over the decades in various capacities – scientists, staff, students and visiting professionals.
As we gear up to celebrate the platinum jubilee of foundation stone laying event of the institute, we have resolved to create a database of our past colleagues at all levels. If you are (or were) a CSIR-CGCRI-ian in any capacity, may I request you to please respond to this message by registering yourself in our institute website Alumni Portal or by simply dropping a mail or letter to my office? I also urge you to spread this message among your acquaintances for them to respond too.
I hope that in this way we shall soon be able to trace and reconstruct the rich human resource heritage that helped CSIR-CGCRI to become what it is today.
Thanking you and with warm regards,
K. Muraleedharan
Director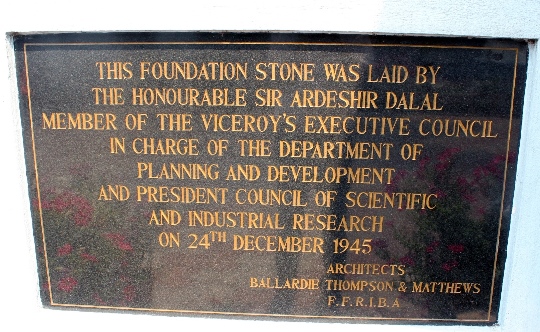 Last Updated on March 18, 2020