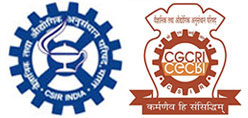 सीएसआईआर-केंद्रीय काँच एवं सिरामिक अनुसंधान संस्थान
CSIR-Central Glass & Ceramic Research Institute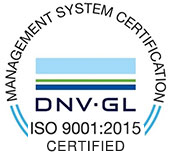 Intellectual Property Rights
CSIR-CGCRI has a good portfolio of patents covering various sectors and domains. Presently, effort is being made to diversify the portfolio by including other forms of intellectual property rights as well. The institute as on date has around 80 patents in force. They are spread over jurisdictions of India, USA, EU, Japan, China, Korea, South Africa, Canada, to name a few.
The Intellectual Property Rights Cell constitute a single window mechanism for management of IPR in the institute. It provides the scientists with a facilitatory support for patent searching, landscaping and profiling that aid in effective project formulation in association with the central facility of CSIR-URDIP; facilitates patent filing and liaising with the Innovation Protection Unit of CSIR HQ; coordinates prosecution of filed patents in various stages; and also undertakes annual review of the institutional portfolio.
In addition to the above, the Cell envisages to develop capacity in intellectual property rights among students and scientists of the institute and outside through seminars and workshops. Training sessions and clinics are also proposed to be undertaken in near future.
Technical / Support Staff
Shri Subhendu Chakrabarti, Senior Technician (3)
Last Updated on