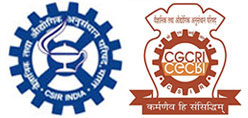 সিএসআইআর-কেন্দ্রীয় কাঁচ ও সেরামিক গবেষণা সংস্থা
सीएसआईआर-केंद्रीय काँच एवं सिरामिक अनुसंधान संस्थान
CSIR-Central Glass & Ceramic Research Institute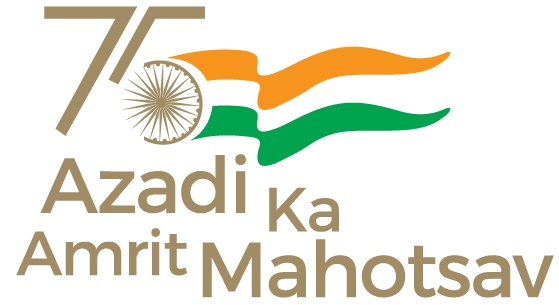 Sophisticated Analytical Instrument Facility

Welcome to SAIF @ CSIR-CGCRI
The SAIF@CSIR-CGCRI has been set up to act as Single Window Clearing Unit for sharing the existing high-end Sophisticated Analytical Instruments with users   from  Industries , Govt. agencies, Universities / National Laboratories. The SAIF@CSIR-CGCRI is a web portal, through which users can apply for using available instruments and facilities in CSIR-CGCRI on a transparent time sharing basis against payments. Creation of this web portal by CSIR-CGCRI is in tune with CSIR Policy on sharing the existing high-end Sophisticated Analytical Instrument Facilities (SAIF) with Academic institutions/industries/Govt. Organizations/ students and research community of India. At present, 60 different instruments/facilities for various purposes, such as, materials characterizations, properties evaluations and materials preparations etc. are offered under SAIF@CSIR-CGCRI for external and internal users. The Testing and Characterization Cell (TCC) of CSIR-CGCRI is coordinating all activities of the facilities.

News & Updates
The portal is operational and users may use the facility.
All samples should be accompanied by a letter on the official letterhead and countersigned by HOD (Supervisor in case of students).
Last Updated on December 30, 2020